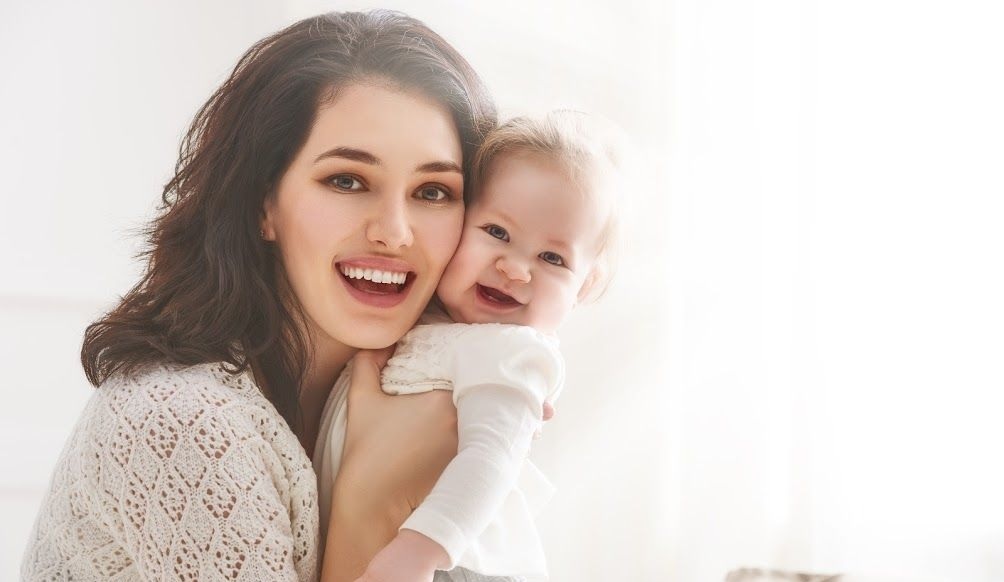 According to Ayurveda, the process of child delivery is caused due to vata activity. Vata will be immensely increased soon after delivery. Hence special care to balance vata and to strengthen the mother is very necessary. Ayur Janani is a traditional ayurvedic kerala Post-delivery care treatment for mother that aims at a holistic rejuvenation of the mother's health.
We offer 7 to 28 days of Post-natal care treatments. we offer home visit also.
Post delivery package
Abhyang with herbal steam
Patrapottali pind swed
Shashtishali pind swed
Yog Basti (8 Enemas)
Shirodhara
Mukhlepam
Benefits
Removes the physical trauma of labour
Restore the shape and tone of the stomach muscles
Hormone regulation promoting breast milk secretion
Rejuvenates and Relaxes Mother
Relieves Tension And Depression
Removes Stretch Marks
Treatments for preventing hairfall and skin pigmentation
Keeps Figure and Vigor of Mother
Removes Postnatal Back And Join Pains
Prevents Wear And Tear of Bones
NOTE
For Normal delivery oil massage can start from 7th day after the delivery.
For c – section , need to give the wound some time to heal before starting the massage, generally starts on 14th day after delivery.
Please confirm with your doctor before starting the massage.
Ideally you need to continue the massage routine for first 40 days to get maximum benefits.