Gynaecological problems
Due to wrong food habits, improper life style, lack of exercise & stress most of females have menses related problems. Ayurtej offers excellent Ayurvedic consultation, medications, and various treatments for gynecological problems. We provide treatment for.
PCOD (Polycystic Ovarian Disease) – This condition is manifested by amennorhoea, hirsutism, and obesity associated with enlarged polycystic ovaries.
AMENORRHEA – Absence of menstrual cycle or periods in a female of reproductive age.
DYSMENORRHEA – Painful menstruation to the extent that It affects one's day to day activities.
PREMENSTRUAL SYNDROME – Psychoneuroendocrine disorder of unknown causes, often noticed just before menstruation.
MENORRHAGIA – Cyclic bleeding at normal intervals wherein the bleeding is either excessive in amount or duration or both.
METRORRHAGIA – Irregular and acyclic bleeding from the uterus..
DYSFUNCTIONAL UTERINE BLEEDING – state of abnormal uterine bleeding without any clinically detectable organic systemic and iatrogenic cause.
UTERINE FIBROIDS – Benign solid tumour in female.
LEUCORRHEA – This condition is defined as excessive normal vaginal secretion.
INFERTILITY – Counselling and preparation of the female body for conceiving.
We give
Oral medicines
Panchkarma-Basti,Uttar Basti
Life style management advice
Yoga ,Pranayam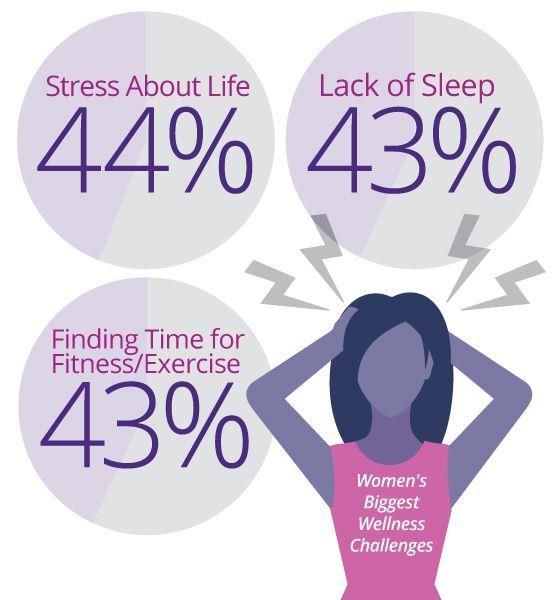 ---